Welcome
Welcome Message from our Pastor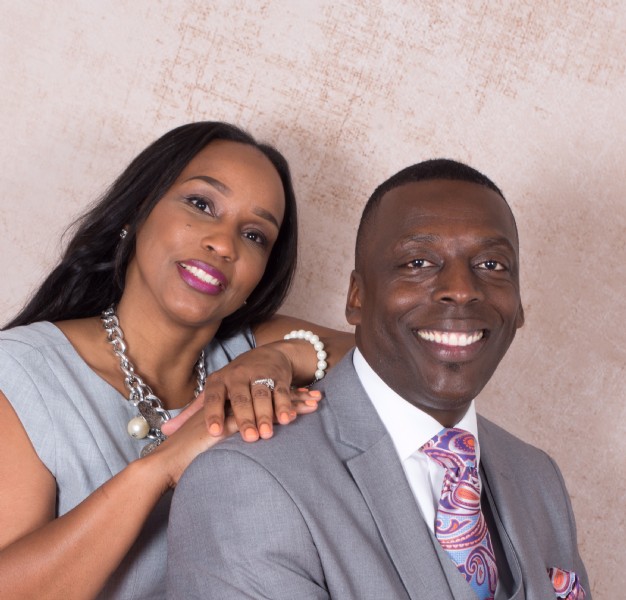 It is a joy to welcome you to the website of Mount Calvary Baptist Church, Albany, New York. I am so excited God led you to Mount Calvary's page. I pray this space will encourage and strengthen you in your walk with the Lord. As we believe God divinely guided you to this website we deem it appropriate and an honor to serve you.
In just a few words I'd like to tell you about Mount Calvary. First, we love people! Equally and unapologetically, we exist to lead people to faith in Christ and to disciple them. Our passion, as a church, is to love people and to help them mature in their faith. If you are looking for a church home, Mount Calvary just may be the place for you!
We would be honored to have you worship with us.
Pastor Charles Daniel
Prov. 3:5-6 – "Trust in the LORD with all your heart, and lean not on your own understanding; In all your ways acknowledge Him, and He shall direct your path"