First Lady's Bio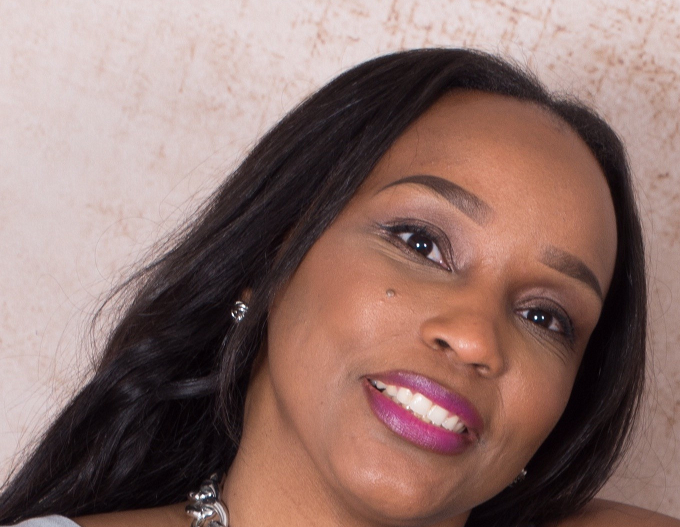 Choyo Wilson -Daniel, a native of Covert, Michigan, is an entrepreneur, life coach, teacher and therapist who demonstrates God's love to others. As the wife of Charles Daniel she is an inspirational teacher who educates and motivates the members of Mt. Calvary Baptist church (MCBC ). Choyo has an influence in both her church and her community.
Choyo's commitment to helping others is evident through her lifestyle of service. Choyo believes that one of our most precious resources is our youth. She wants nothing more than to set them up for success in life. She established the Children's Ministry at MCBC. She believes that if you combine the light of the church with the heart of the family we can make a great impact in the world. She helps grow leaders by encouraging strategic alignment through parent engagement and volunteer training. She frequently hosts prayer and Bible Study meetings, workshops and other events to empower our youth.
With a master's degree in clinical psychology and education, Choyo has a heart for restoring family relationships. Above all her accomplishments, she considers supporting her husband in ministry and raising Godly children her primary purpose. As a mother of two, she firmly believes that the best way to raise successful children is to be an active role model in demonstrating the love of God.